Lately I've been obsessed with the fun, colorful costume jewelry that J. Crew has to offer. Colored crystals, shiny metallics, and bold enamels - what's not to love?
Well, there is the price of J. Crew jewelry (and a lot of jewelry in general - I'm looking at you, Banana Republic, Anthropologie, and basically every store that I shop at with cool but overpriced jewelry) and if you don't hit the store on a sale day like I did when I found the above necklace (which is still a pretty modestly sized piece, PLUS it was an additional 15% off thanks to my student discount) it can be hard to find a fabulous necklace on a dime.
So imagine my delight when I was recently informed that there are artists on Etsy that make similar-style jewelry to the looks at J. Crew!
There are plenty of cool statement necklaces for a much more affordable price on Etsy. Just look up "j. crew necklaces" and you'll find dozens of pieces. Here are some of my favorites.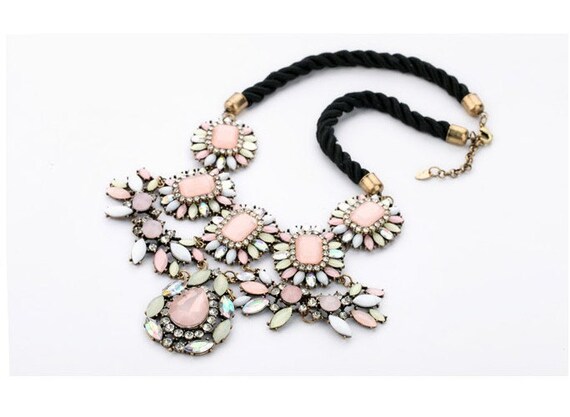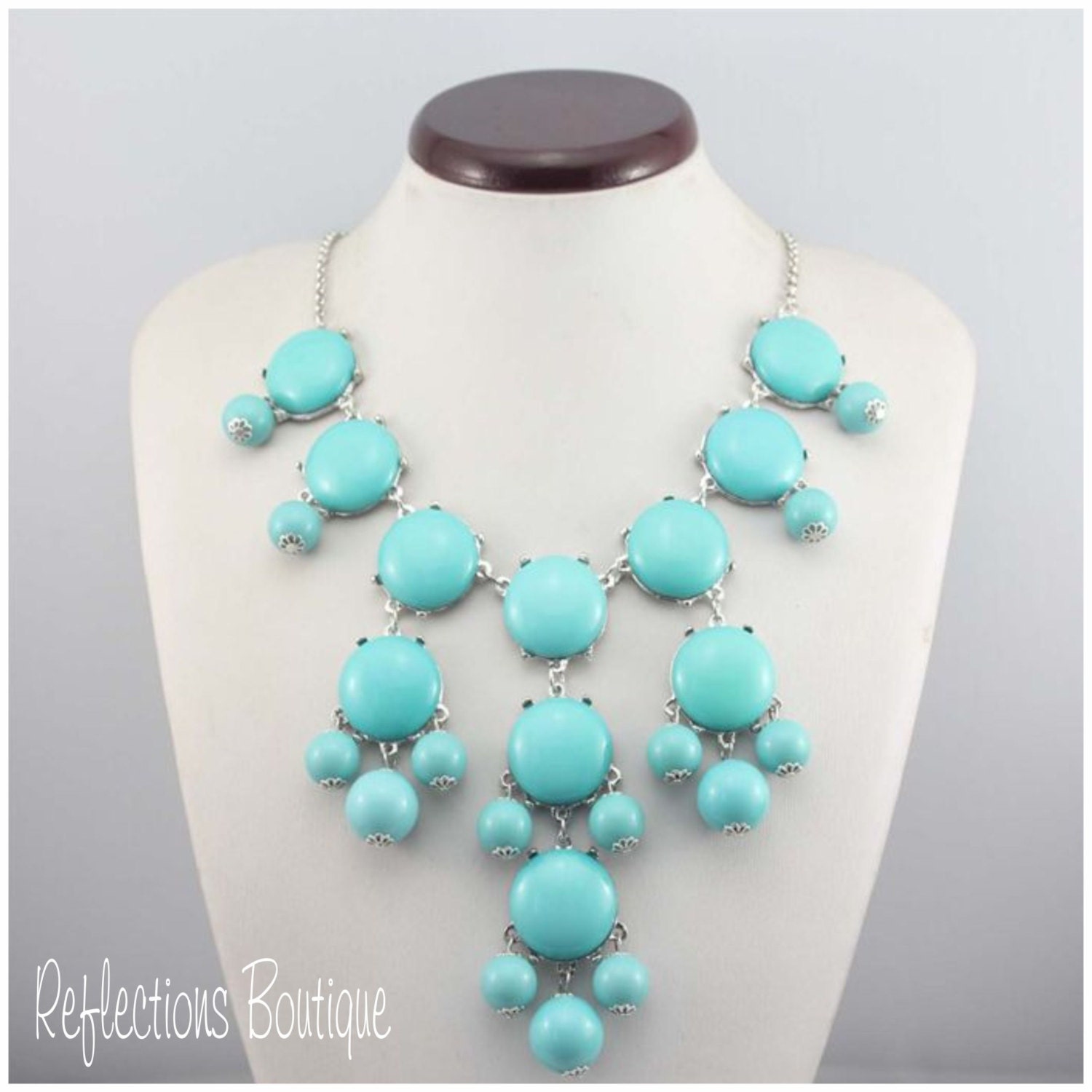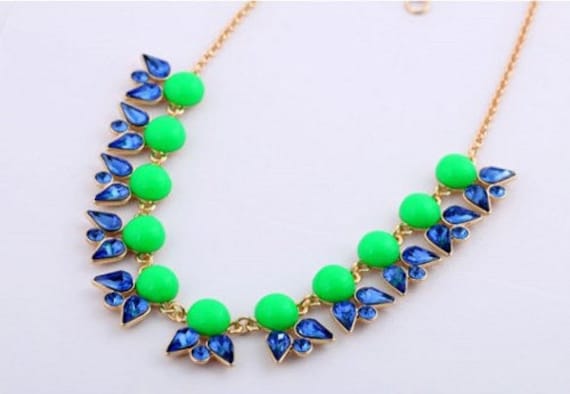 Beaded bib necklace
,
$17
by
FUNLY899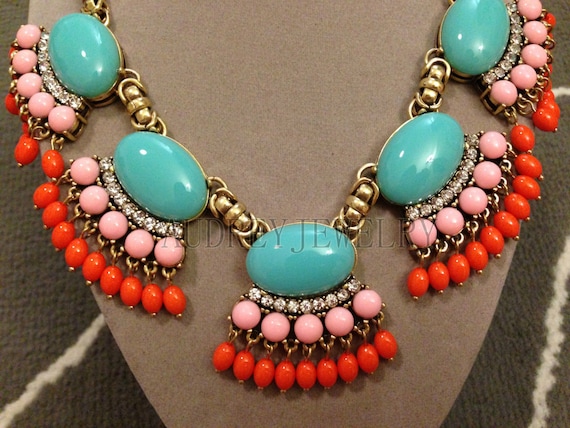 Bubble beaded statement necklace, $43
by
Audrey Jewelry
Of course, sometimes nothing beats the original. Here are some necklaces from J. Crew that I just cannot get enough of (including the one I own, if you like it too!)
Crystal Drops Necklace
($119);
Pearl Twisted Hammock Necklace
($98);
Crystal Feather Necklace
($58)
So which do you prefer? The less-expensive Etsy jewelry or the J. Crew originals? Do you think costume jewelry tends to be a bit overpriced? Where do you find your jewelry?